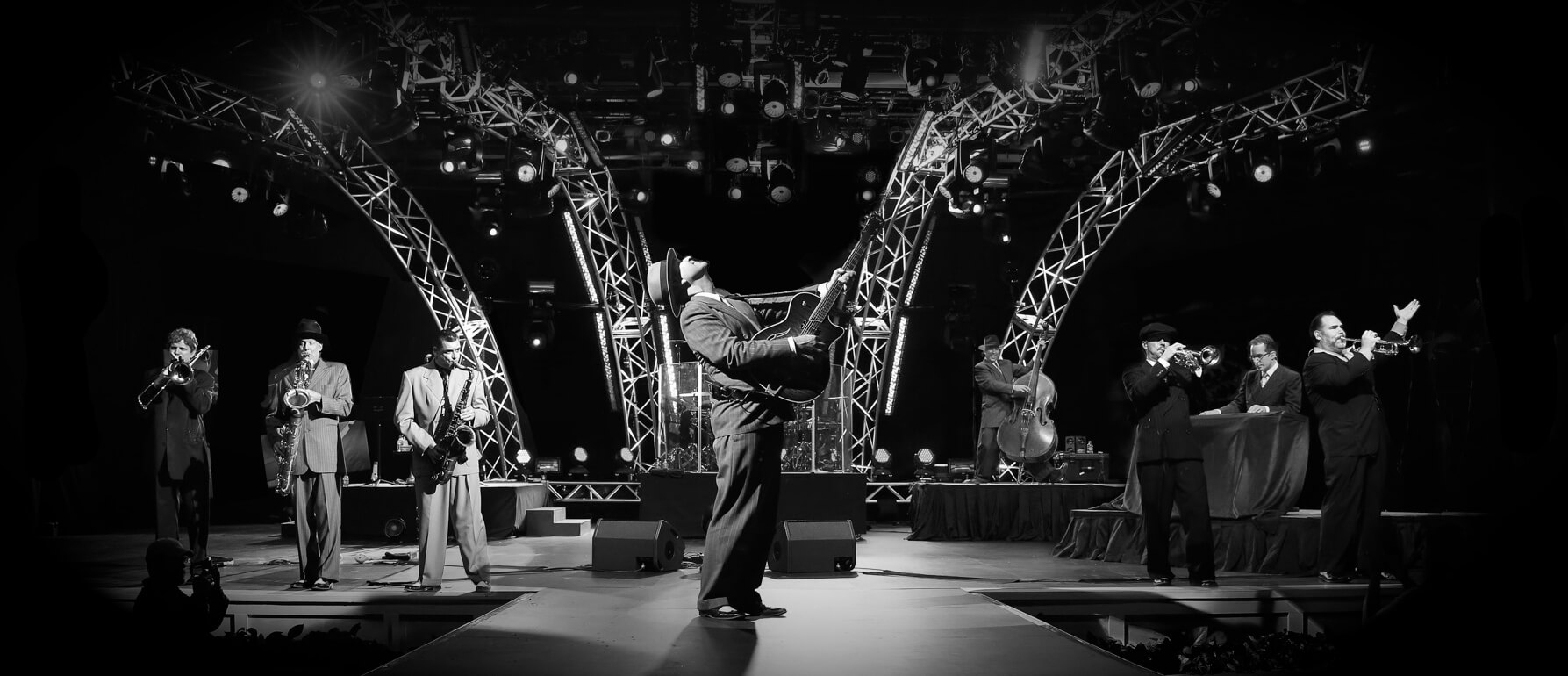 June 19 – June 26, 2017
Vancouver to Anchorage on Crystal Serenity
Greetings Friends, Scotty here.
Over the last year, we have been brain storming an adventure that we think you are going to really enjoy. We'd like to announce our first Jazz Cruise!  This has been one of the most requested events we have received over the years, and now we are going to make it happen! Now, as you already know, Big Bad Voodoo Daddy doesn't do anything small. So, not only are we making this cruise happen, we are doing it on Crystal, the best cruise line known to man, in one of the most beautiful places on the planet, Alaska!!! This is Bucket List stuff, my friends.
We are planning one-of-a-kind performances, and tons of interaction with all the members of the group. We think this is going to be really special, and we are looking forward to you joining us for this incredible trip of a lifetime!!
– Scotty Morris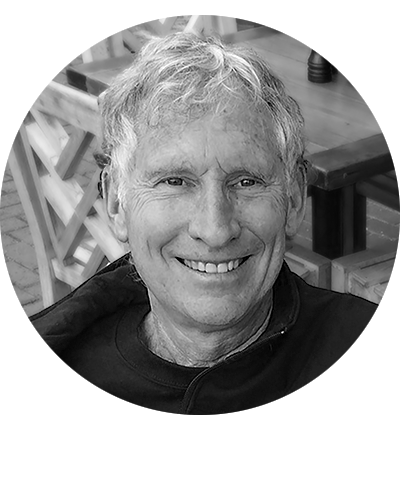 Special Guest, Mark Cantor
Film Archivist & Jazz Historian
Mark Cantor is a well-known authority on the subject of jazz on film. As an Archivist, Mark's private collection is one of the biggest worldwide, with over 5000 Jazz performance clips on a variety of media. Films from the Archive have been shared over the past forty-five years for a wide variety of sponsors, including Playboy Enterprises, The National Academy of Recording Arts and Sciences, The International Association of Jazz Record Collectors, Monterey Jazz Festival, to name a few. Mark Cantor's footage has been seen in dozens of presentations, including the Academy Award-nominated A Great Day In Harlem and Ken Burn's documentary Jazz.